Gate to Pay Standard Pre-Paid Mastercard
Gate to Pay offers a Pre-Paid Mastercard that equips you with a flexible payment tool allowing you to perform both online & offline transactions, without the need of opening a bank account. Along with the mobile application which allows you to monitor and control your card.
You can use your Pre-Paid Mastercard through several channels including:
Cash withdrawal via ATM anywhere globally
Purchase through Point of Sale (POS) machines anywhere globally
Ability to use the card for online shopping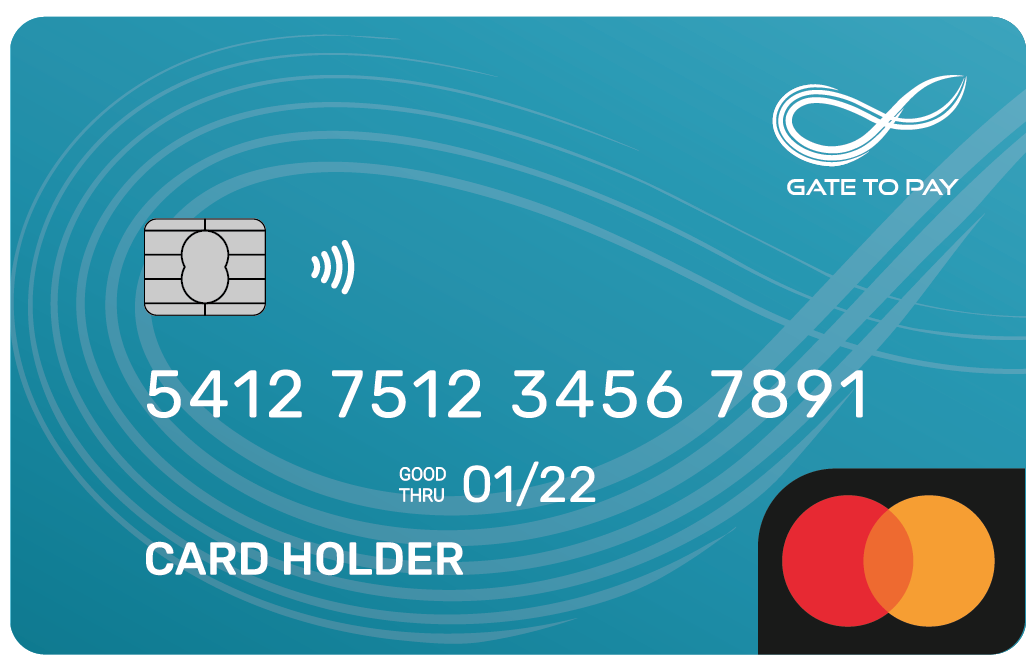 Gate to Pay Mobile Application
Download the Gate to Pay application to benefit from the following:
Checking balances and card's details, in addition to transactions details with different display options
Easy to use and navigate through application menus and log in with biometrics (depending on your mobile device type)
Bills payment through your card via eFAWATEERcom
International transfer: directly from your mobile app, send and receive any domestic or local transaction through global networks such as MoneyGram, with just a click!
E-vouchers : buy your favorite pre-paid cards, including top seller cards, from iTunes, XBOX, PNS, Amazon, and many more, from our online e-vouchers store.
Apply Now