Gate to Pay
Direct
Gate to Pay Direct is an online, cloud-based payments platform . Through Gate to Pay Direct, Gate to Pay aims to empower entities and businesses from all sizes to better monitor and control all financial transactions, whilst enabling instant, cashless, and paperless transactions.
Gate to Pay Direct, aims to facilitate payments between entities and all different stakeholders, including:
Employees, Suppliers, Distributers, Agents, Beneficiaries, and Clients.
"Facilitating instant, digital, payments between entities and beneficiaries"
Entities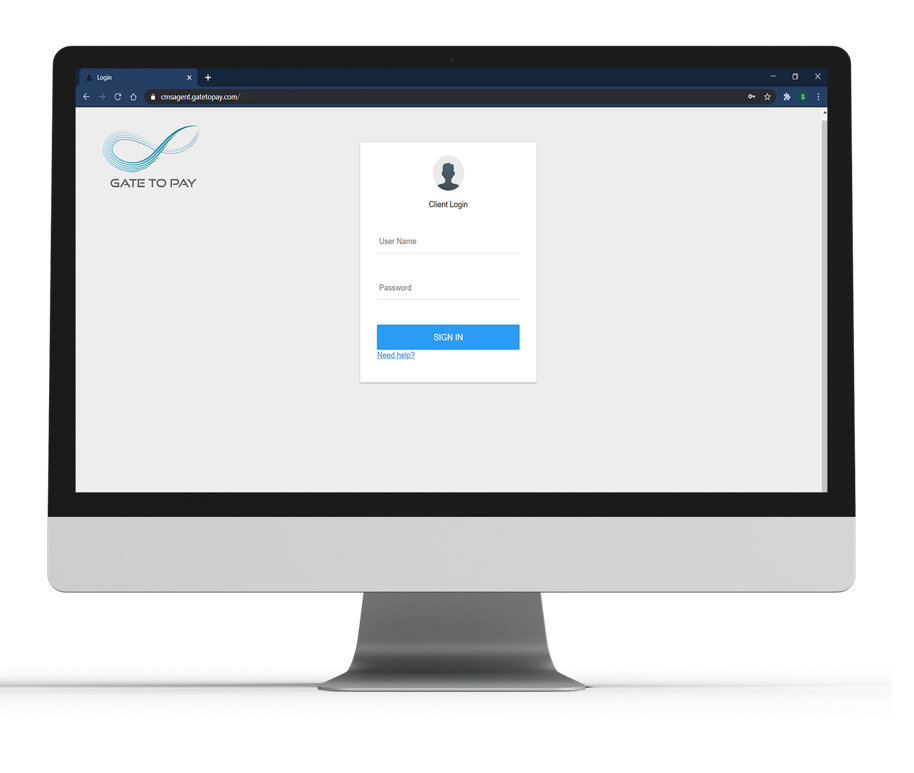 Cloud-Accessed Corporate Wallets

Administrative Web Portal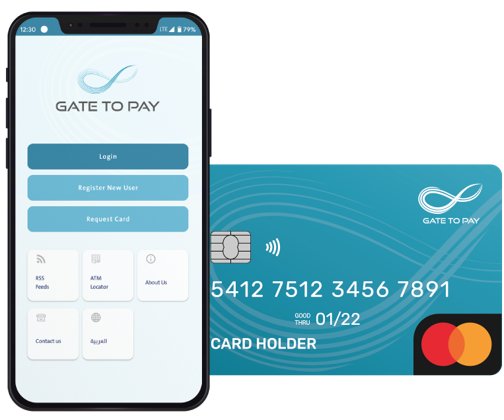 Mobile Wallets & Payment Cards
APPLIED ACROSS MULTIPLE INDUSTRIES
TRUSTED BY PARTENERS GLOBALLY
Freelancing & Talent- Based Entities



Commission-based Agents/Distributers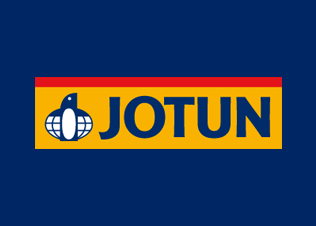 Factories & Industrial Zones
Commission-based Agents/Distributers
Insurance & TPAs
Non-Governmental & Charity Organizations