Design your card
---
Now, more personal than ever!
For the first time in Jordan, design your card as you like!
---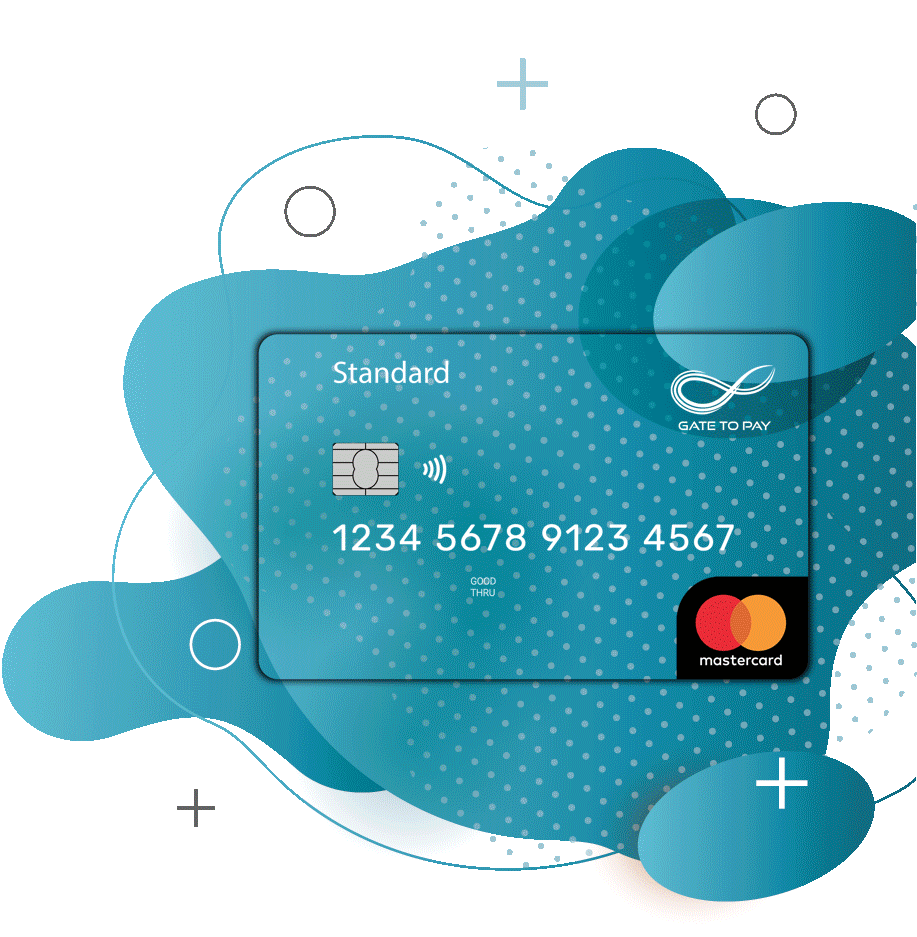 Why Gate to Pay
The Prepaid Card from Gate to Pay gives you a flexible and easy payment method to pay for your goods online and offline.
It comes with a mobile application, which allows you to monitor your transactions and control your spending. No bank account needed! All you need to do is fill in this form and have your ID.
Features
It's your own design, picture or theme which makes it more personal than ever.
Globally accepted through electronic channels and points of sale (any point of sale that accepts MasterCard)
Use it safely for online shopping.
Benefit from different discounts.
The App
Your customized card comes with the Gate to Pay mobile app, which allows you to:
Activate / Deactivate your card.
See your card balance, details and transactions with different display options.
Access the application through your fingerprint (depending on the type of device).
NFC
To give you the extra edge, you can use the "NFC" feature, which allows you to pay through tapping your card over the machine. Find an NFC enabled machine and enjoy:
The easiest and fastest payment method.
A service protected from fraud.
All transactions executed are shown in an account statement.