Upgrade your Travel experience
With the travel bundle that offers the widest range of benefits
Apply Here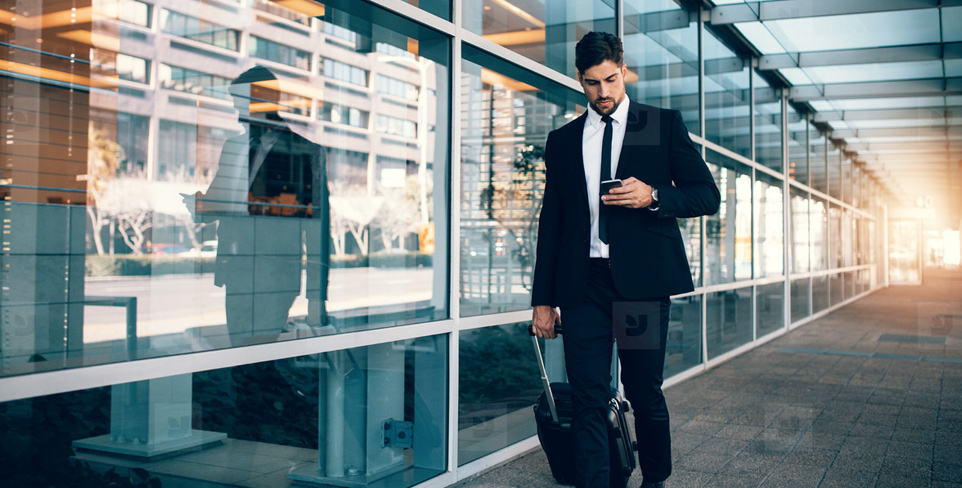 Why Gate to Pay travel bundle
We are offering you a package that complements your travel experience and a will provide you with the most innovative solutions that meet all your needs and elevate the level of service to what you deserve. Being the first authorised entity to issue Mastercard "World" prepaid cards, we guarantee great benefits and discounts that you cannot receive anywhere else.
Simply request your bundle and we will deliver it to your doorstep!
The bundle comes with a mobile application, which allows you to monitor your transactions and control your spending. No bank account needed! All you need to do is fill in this form and have your ID.
STEPS TO YOUR NEW
Gate to Pay Travel Bundle
in order to get our bundle you have to fill the form below and do the following steps:
If you are Jordanian
Attach a copy of you civil ID
If you have a Jordanian passport you will be able to fill the e-gate card, take into consideration the following documents:

Passport (needs to be valid for at least 6 months)
A personal picture
Your information will be scanned by the Jordanian Intelligence Department to check your eligibility for an E-gate airport pass card
---
If you are Non-Jordanian
Attach a picture of your passport
* noting you will not be eligible for an e-gate card and you will only enjoy the card benefits of the Gate to Pay Prepaid World card