Personal
Family Pay
Coming soon, stay tuned.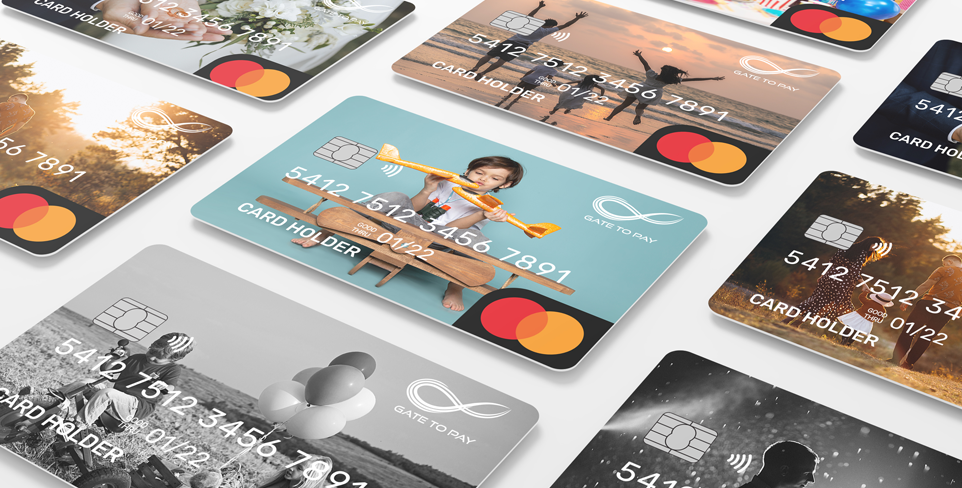 The Family Product
Directed towards families of all sizes, the family product aims to empower families with securely customized payment tools, allowing full parental control, while enabling instant money transfers between all family members.
Through pre-paid Mastercards accompanied with a smart mobile application accounts, the family product introduces a new era of family-oriented financial tools with full control over family spending.
Parental Control
Full parental overview, allowing full monitoring of all family accounts and financial transactions. Parents can also control all supplementary accounts, whereas they can control several functions such as:
Instantly activating/ deactivating accounts
Controlling spending limits and parameters
Controlling spending channels and categories
Instant, free transfers between all family members:
The family product allows instant, free transfers between any and all family members. Parents can also set automatic/ scheduled payments to all family members.
Loyalty Program "تحويشه العيله" :
A combined loyalty program, allowing all family members to earn loyalty points from their spending, pooling into a combined family loyalty wallet.
Parents can freely choose to redeem loyalty points through:
Cash back
Pay with points
Transfer points
Value Added Service:
Local and International Money Transfers (MoneyGram)
Bill Settlements
E-vouchers
Discounts and Promotions